Why does the hair become dry/Tangled/Frizzled…?
High Temperature: When the hair is high temperature steam processed, especially like curly hair, and it can be burned if the temperature is too high without proper time control, and the hair will become damaged by excessive heat and lead to dryness and tangle.
Color Processing: Improper chemical process will damage the hair without time control or deep condition after color treated or use poor quality brand on the hair
Ultraviolet: Prevents or reduces UV damage to the hair, it will become to Yellow/Dryness/ and lace of elasticity after sun exposure, so please don't put the hair in the strong sunlight after co-washed, and so on…
Recommend Hair Care Products
Strongly Recommend: DOVE Nutritive Shampoo & Conditioner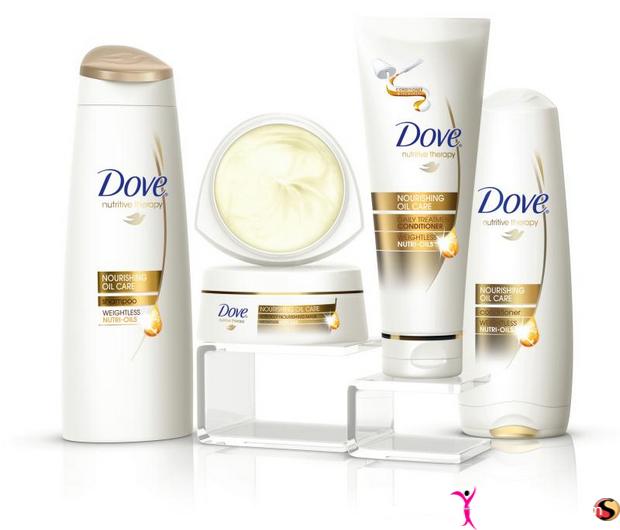 Pantene Pro-V Smooth & Sleek Shampoo & Conditioner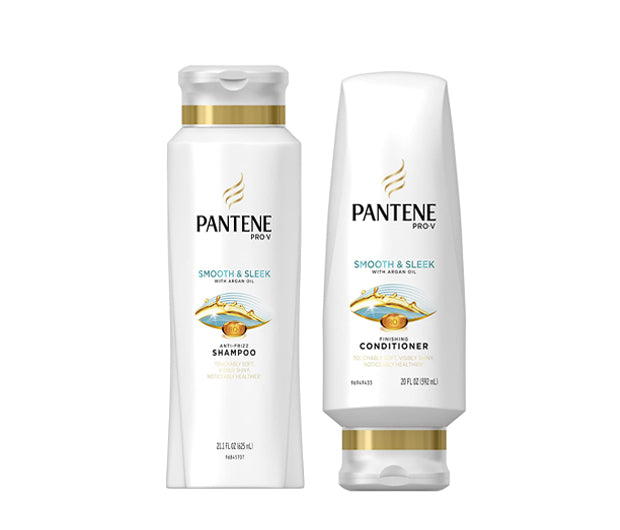 NOT Recommend:
Shea Moisture Hair Line
Crème of Natural Argan Oil
NOTE: We understand that above NOT recommend but popular brands may suitable for your natural hair but not ours, since our hair collected from donator who are Chinese young ladies, so they might lead the hair to matting and tangle
TIPS of How to Maintenance the Hair:
Co-wash the hair with recommended shampoo and conditioner, will recommend that you to deep condition the hair at least Twice a week, since deep condition the hair is very necessary;
Let the condition sits on the hair more than 30 mins, and try to detangle the hair little by little, then rinse it;
Let the hair air dry instead of high temperature blow dry;
At last, put some oil or leave-in conditioner to avoid the hair being dry.
Advices:
After washing and conditioning apply a good spray leave on conditioning product. Use this product to freshen the hair while washing, always leave leave-in conditioner or lightweight oil on the hair so that it will not dry out;
Wash your hair immediately after swimming, spa, exercise, ect. Hair will typically become tangled when dirt and sweat accumulate;
Please don't apply too much leave-in conditioner and other hair care products will create a build-up on the hair causing it to tangle faster. Use a clarifying shampoo to remove product build-up.
Before and After Hair Care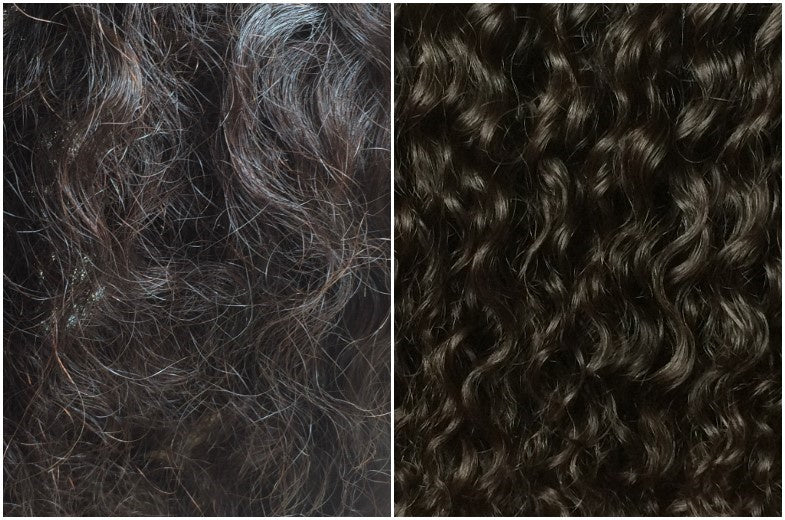 If you need any help, pls leave your comment below or email us (it would be better if you can attach some photos to show the problem)
Email Address: export@queen-weave.com
WhatsApp: +86 147 3758 9073
Thank you!
QWB work team
Read more