7 Standard Steps of Quality Inspection Before Shipment
If you're a loyal customer of Queen Weave Beauty LTD, then you may know we have been in virgin hair business more than 10 years, there are thousands of positive reviews on social platforms (such as Instagram, Facebook, YouTube etc.)
View Details:
https://www.queen-weave.com/pages/reviews
https://www.queen-weave.com/blogs/news
https://www.facebook.com/queenweavebeauty910088/reviews/?ref=page_internal
To be honest, Quality can be guaranteed because of strictly quality control standards
Our production department will always complete inspection by several steps, but also check the details in depth according to the classification of the products. By reading this blog, you will know more about us.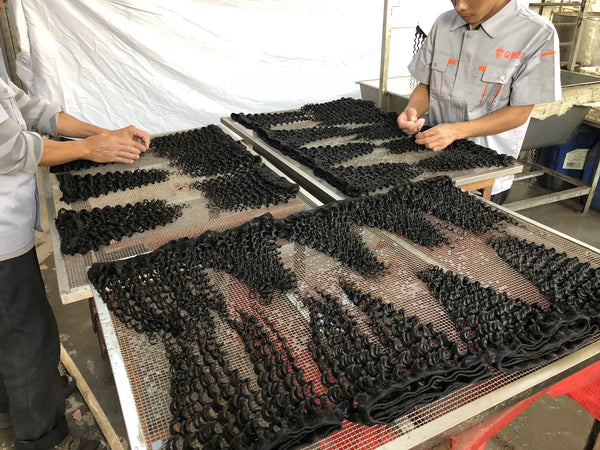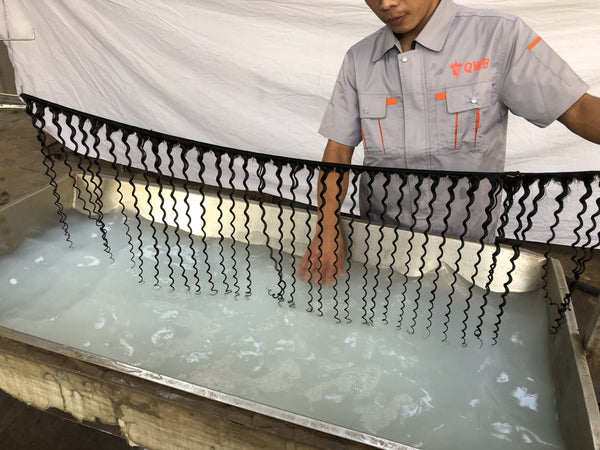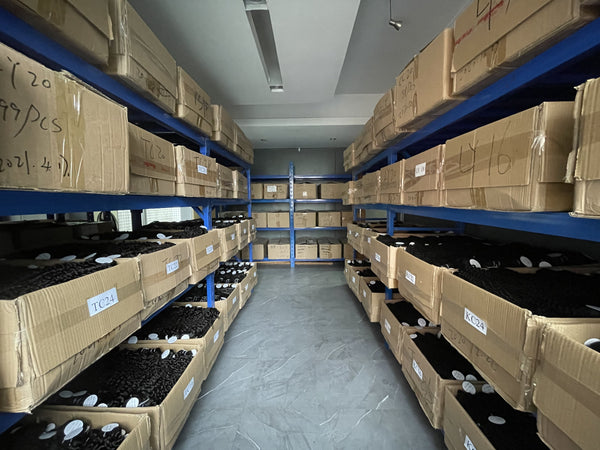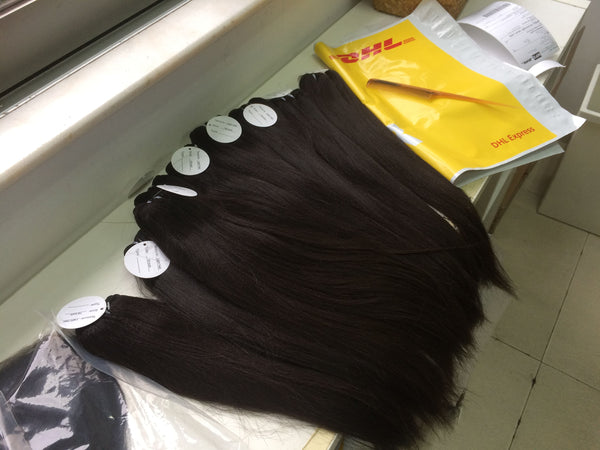 7 Steps For High Standard Quality Control:

   Texture: Compare each bundle with sample, won't ship out if pattern not match

   Color: Remove the gray hair and classified into #1b natural brown, #1 black, #2 light brown

   Weight: Should be around 98g~100g each bundle

   Length: True to the length, usually around 0.5" ~ 1" longer than mark length

   Hair ends: Pick up & remove the split / dry hair

   Nits/Eggs: The raw hair with nits and eggs are selected out before we put into production)

   Weft: To be sure double machine wefts and well-constructed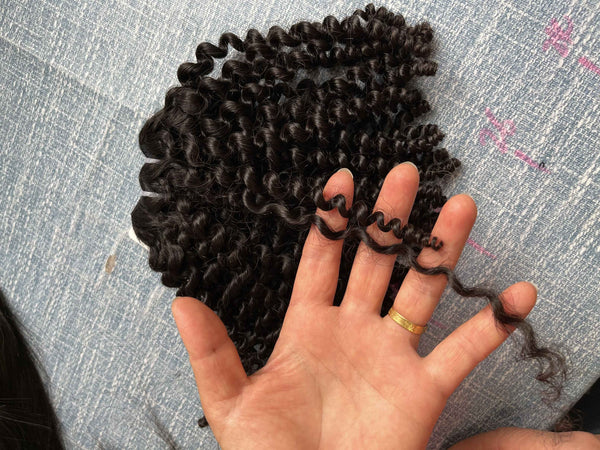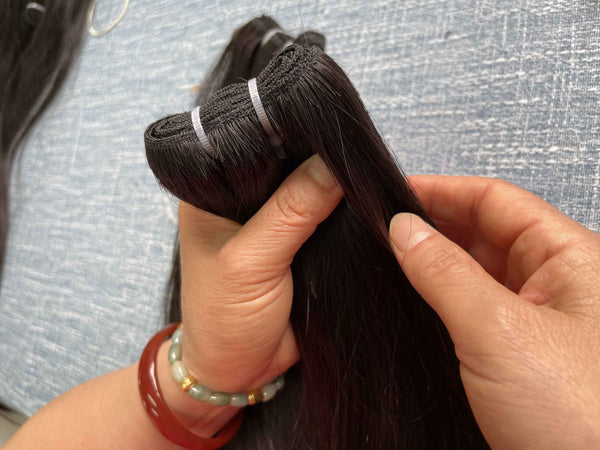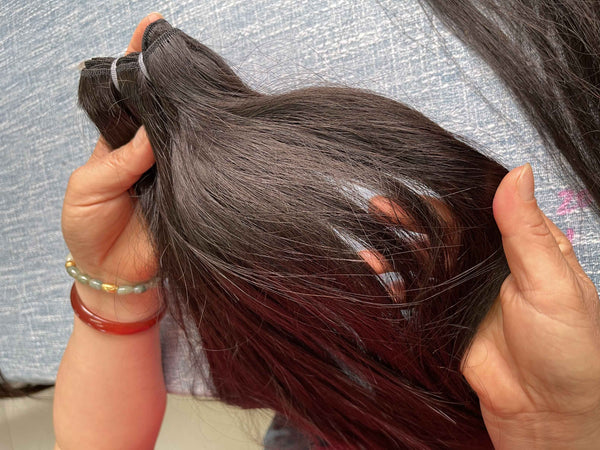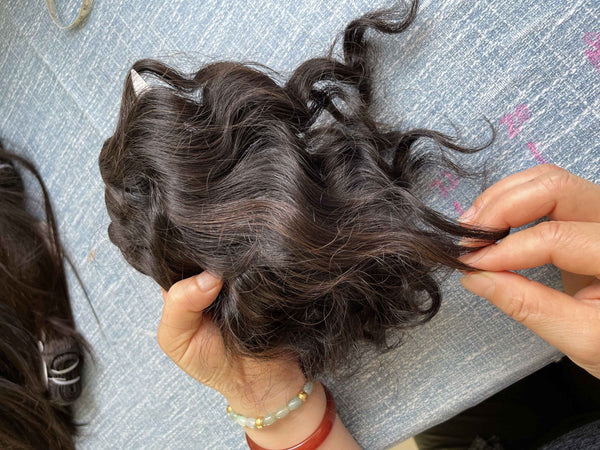 Additional Quality Inspection Steps for Different Product
s
Lace Product:

   Base Material: No damage, correct lace color (light/medium brown & transparent)

   Short Hair on the Top: The short hair standard is around 4 inches

   Lace Products Size: should be true to size for both 5X5 closure and 13X4 lace frontal

   Hair Line: should be around 0.6" ~ 0.8" Pre-plucked hairline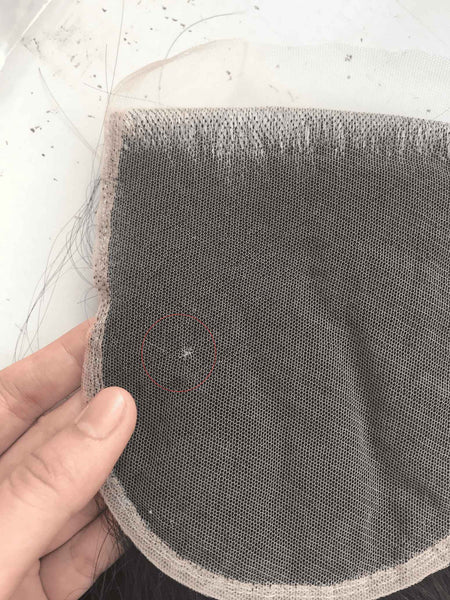 Headband Wig

   Wig Cap & Internal Structure: Make sure there's no damage / rusty accessories inside, combs are correct quantity and position and the wig can be secured by these accessories

   Weight: Each wig can be up to the weight standard according to different length
Clip ins:

   bundle's edge: The sew line should be flat, beautiful

   Clips: No rusty, correct quantity and position


   Weight: Each set should be up to the weight standard according to different length
Ponytail:

   Base material: The size of net cap/elastic band/Velcro, and the base material and color of the net cap 

   Other Accessories: No rusty clips or combs 

   Weight: Each ponytail should be up to the weight standard according to different length
If there is a quality problem with your order, please accept our apology first and we will certainly do our best to solve it. Contact us here:
Email:
export@queen-weave.com
WhatsApp: +86 147 3758 9073
Thank you!
QWB work team